[ You've Arrived At Your Final T-Shirt Destination. ]
---
[ You've Arrived At Your Final T-Shirt Destination. ]
---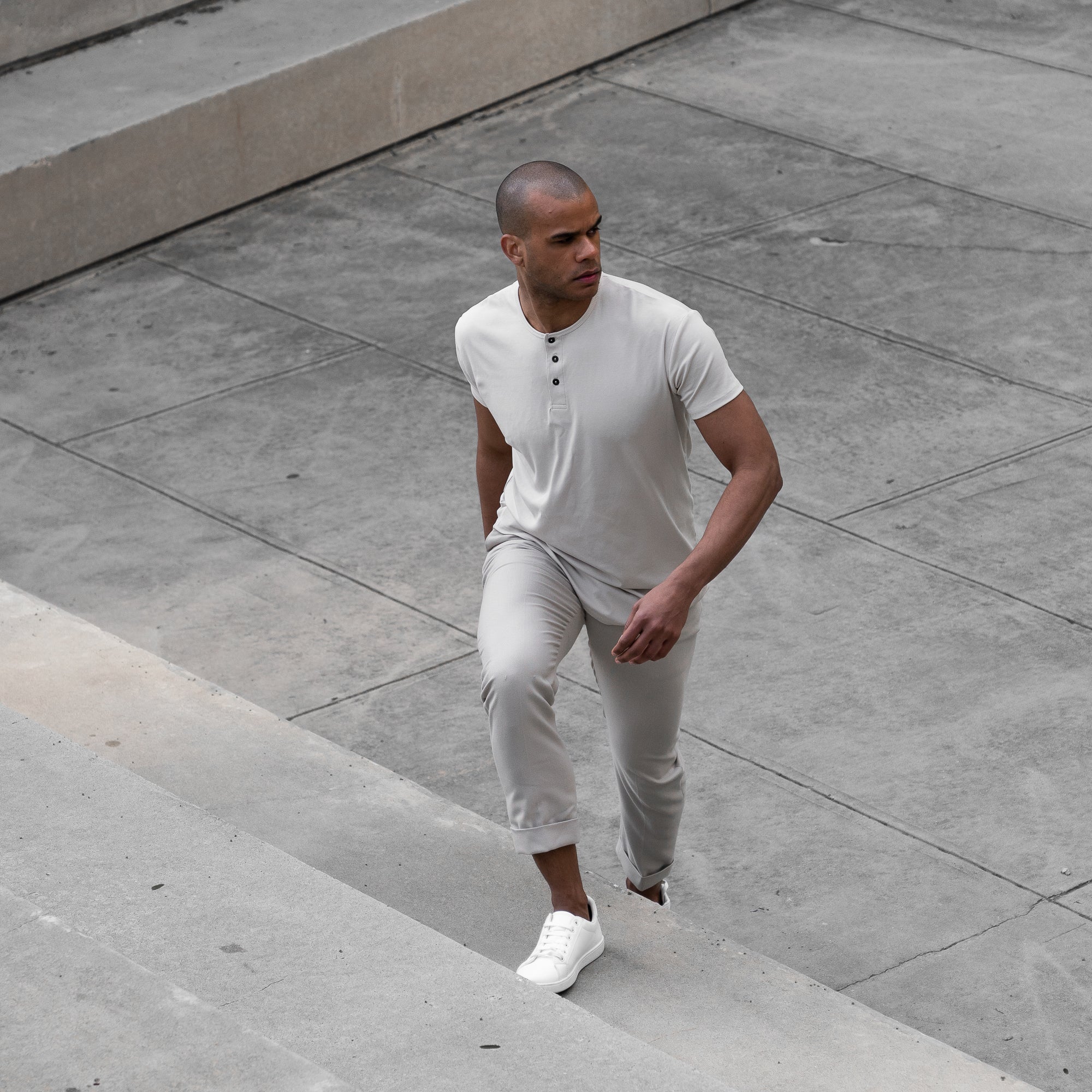 Streetwear. Simplified
"The perfect combination of comfort, softness, and stretch." -GQ
Our threads come in a range of fits, hem styles, collars and more to get you where you need to go. They're simple enough to be dressed up, down, worn for a date, hitting up the bars, or on your back during your travels. We make getting dressed easy.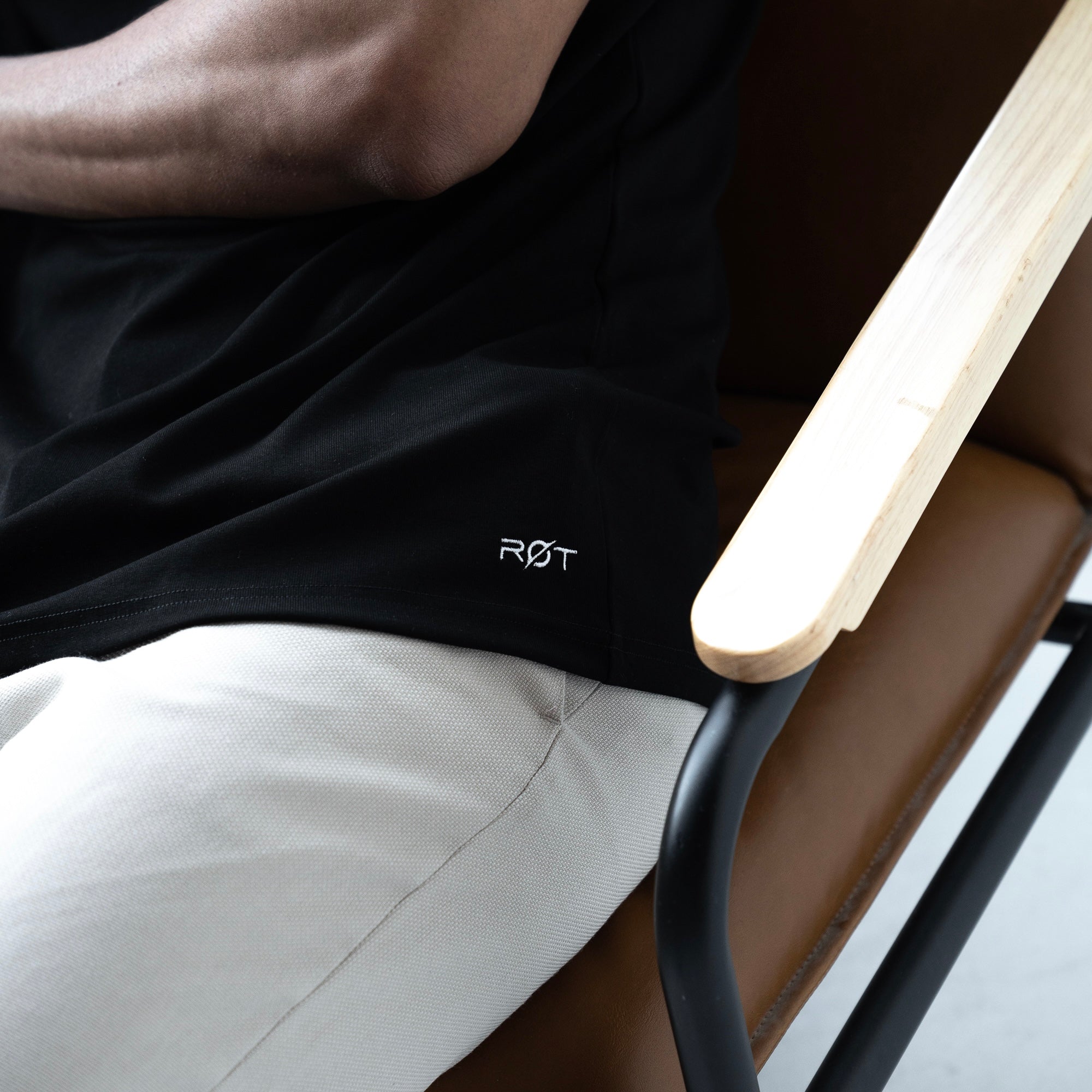 Forge Your Future.
Tomorrow is never guaranteed. But we all have the ability to shape our own path for a better future and a better you. Confidence, determination, and perseverance all begin in Rule Of Threads.
The Review Log
"These are by far the greatest shirts I've ever worn."
"I'll never purchase another t-shirt or henley from another company."
"These shirts are better than I expected."