Made For Future You
"Simplicity With Attention To Detail: We focus on designing long-lasting, timeless essentials made from premium fabrics that will get its wear year after year. Our premium fabrics are unlike anything you've felt before which offer "the perfect combination of comfort, softness, and stretch."- GQ
Just wait till you feel it yourself. - The R.O.T. Team"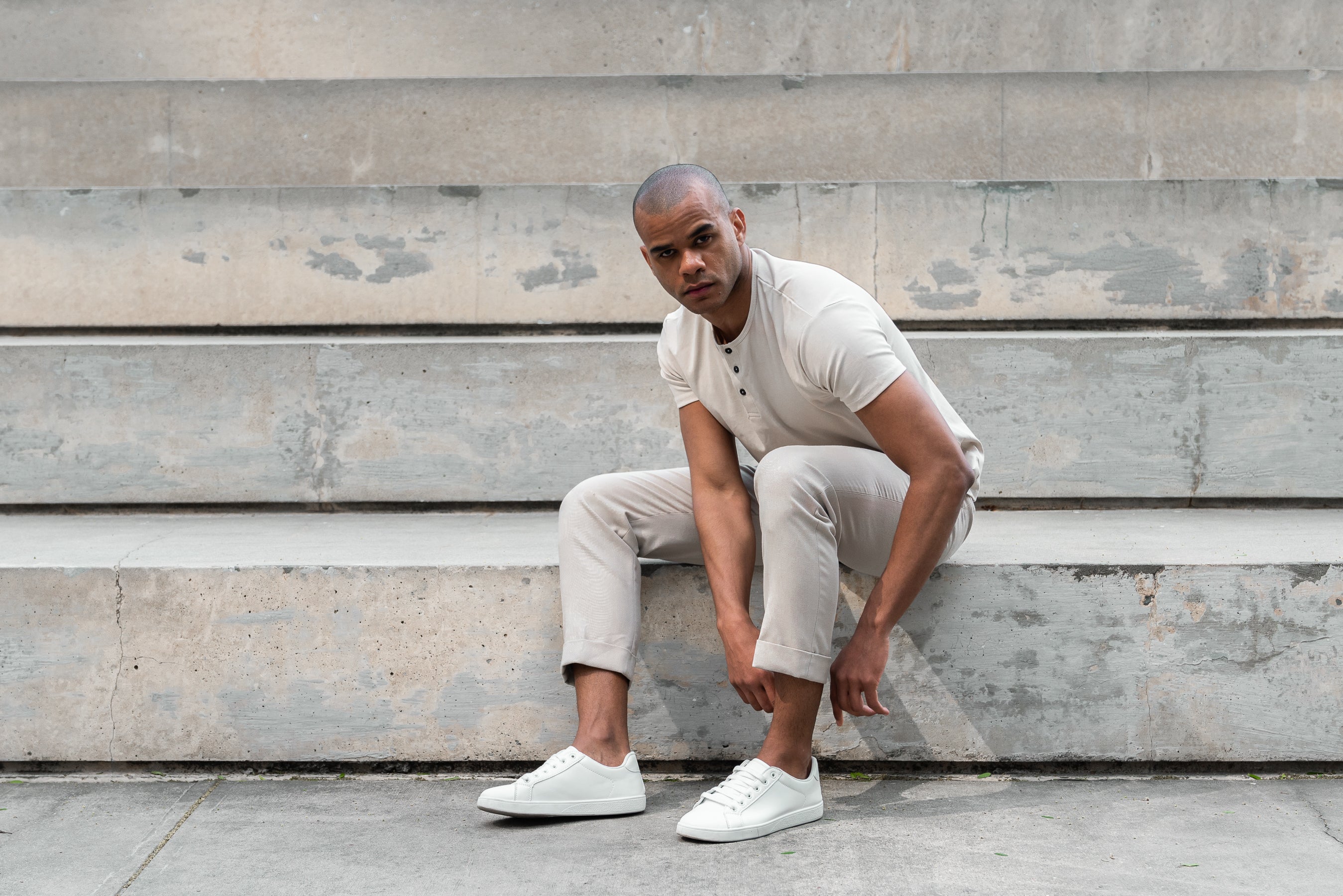 The Science of Fit Perfection
Unleash your ultimate style potential with our cutting-edge pieces, meticulously designed for the perfect fit, every time. Advanced fabric technology, combining micro-ribbed cotton fibers and elastane, ensures our apparel not only adapts to your unique physique but also maintains its flawless form throughout the day. Embrace the fusion of comfort and futuristic style as you conquer the world with a perfectly tailored look.
Colors of Tomorrow
Step into a palette that transcends time with our custom R.O.T hues. From crisp whites to dark blacks and ethereal neutrals, our color selection mirrors the ever-evolving path of modernity. These striking tones seamlessly sync with your style, harmonizing with your individuality and elevating your presence in any realm.
Minimalism Evolved
Welcome to the new era of minimalist elegance, where our apparel boasts sleek lines and monochromatic accents. Our designs celebrate simplicity with a futuristic twist, refining your look to reveal the essence of your style DNA. Every piece seamlessly blends with others, granting you an infinity of fashion possibilities. Embrace the avant-garde and liberate your self-expression.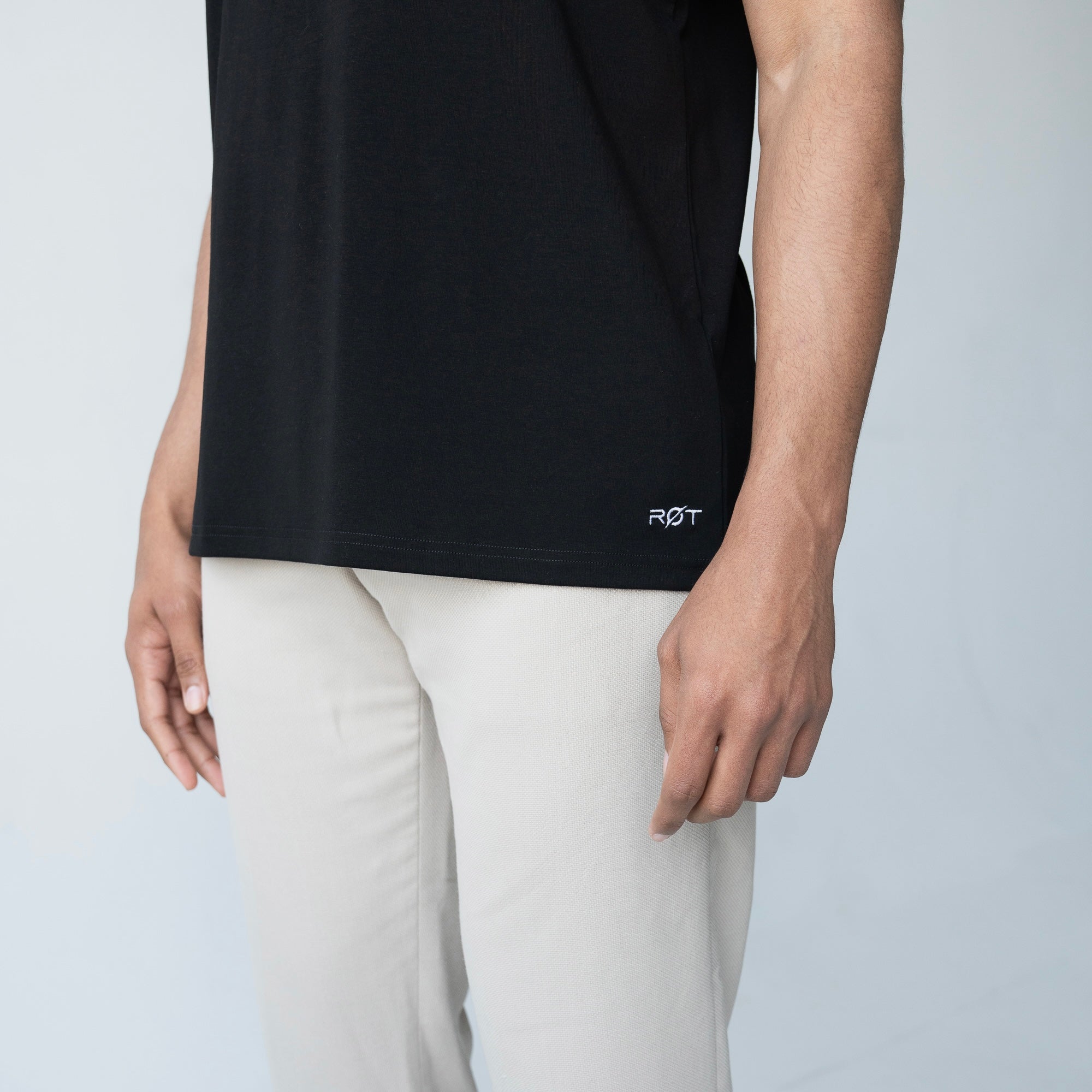 Quantum Quality Leap
Perfection has evolved. We've unlocked the power of refinement to elevate our apparel to unparalleled heights of excellence. Through enhanced stitching and high quality fabrics, our apparel delivers by giving you the same fit and feel every time you put it on. Feel the quantum difference as you become one with fashion's finest innovations.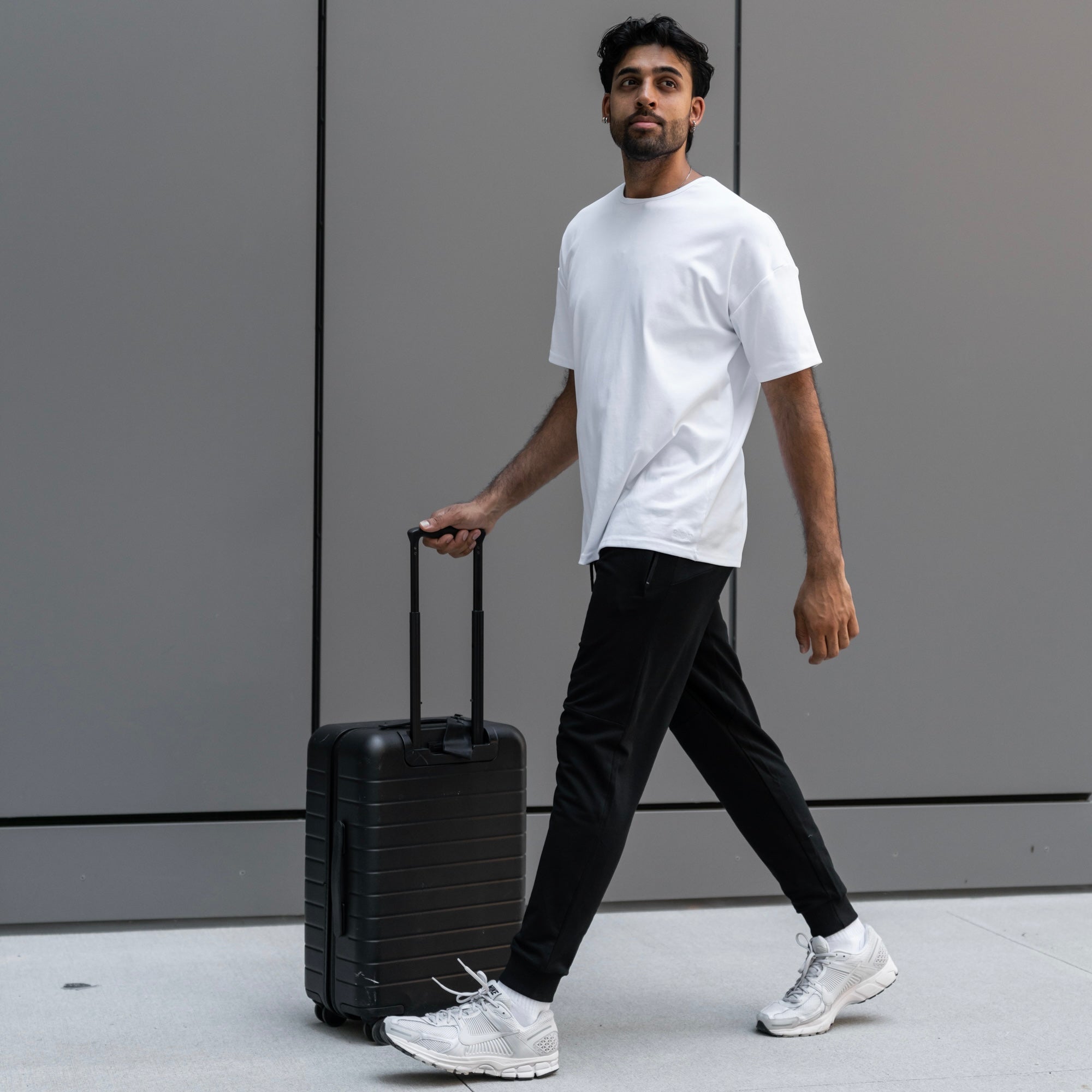 The Price of Tomorrow
Affordable premium apparel meets the future at Rule Of Threads. Embrace a destination of premium streetwear without the prohibitive costs. We've decoded the future of affordability by leveraging fabric sourcing, ethical production & manufacturing, and distribution. Say goodbye to overpriced menswear, and embrace the apparel of tomorrow, accessible to all.